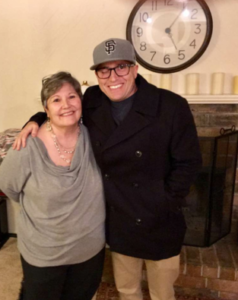 OC026 Brian – Homeless Teen, Addicted Dealer Facing Prison, to Recovery, Freedom, and Family
Today's episode is with my dear friend Brian. The story you are about to hear is a perfect example of the power of recovery. Brian embodies what is commonly referred to as the Jekyll and Hyde effect. It was so strange to hear him tell the stories of the past and reconcile what I know of him now. Brian has a powerful and moving message. So grateful to call him my friend.
And with that, please enjoy this episode, with Brian!
Peace & Love,
Arlina
How to Listen:
Download as an MP3 by right-clicking here and choosing "save as."
Stream by clicking here